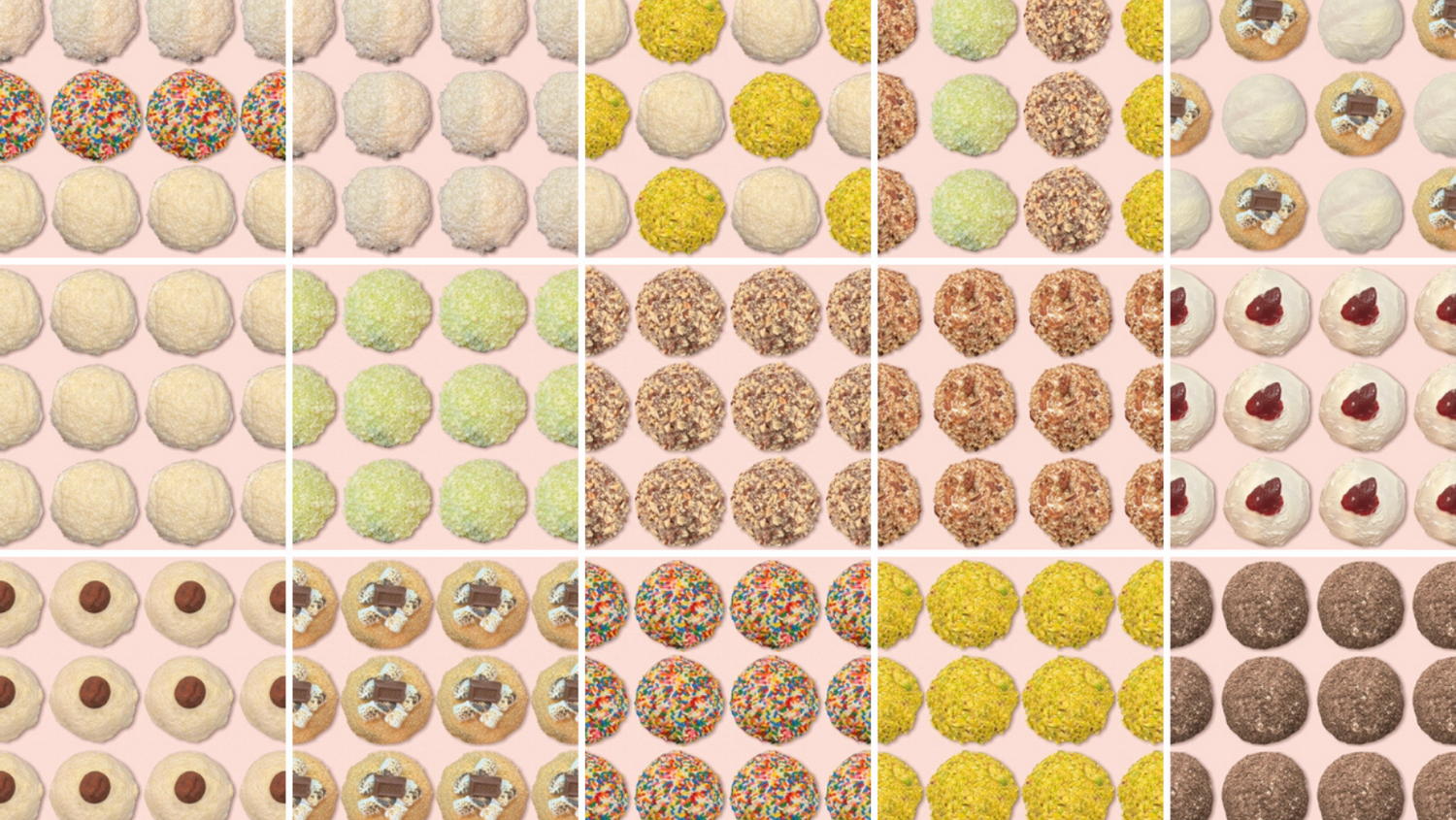 Bite into some GENUINE FILIPINO GOODNESS today!
At The Sugar Mommy, everything is baked to order and made fresh from scratch! Some products need only 2-3 days depending on the product and volume of orders. If you wish to secure your order, you may place your order as early as possible.
You can also check our social media posts to check if we have extras.
Please include your preferred delivery or pick up date and time before you check out. We will do our best to schedule your pickup and delivery date at the earliest possible date based on the open slots we have.

PICK UP SCHEDULE:
Daily from 10am to 6pm

SHIPPING METHOD:
For your safety and to help prolong shelf life, We only ship baked goods the same day we bake them. We are currently shipping every Monday to Wednesday.

Please choose the express shipping method when residing out of California.

*Freshness of bakery items is not guaranteed upon delivery*

If there are delays/damage in delivery beyond our control, we can not offer replacement or refund. Thank you for understanding.
PLEASE CONTACT US IF YOU HAVE ANY FURTHER QUESTIONS. THANK YOU!

@thesugarmommysac
Vendor:

Regular price

Sale price

$18.54 USD

Unit price

per

Vendor:

Regular price

Sale price

$50.47 USD

Unit price

per

Vendor:

Regular price

Sale price

$28.84 USD

Unit price

per

Vendor:

Regular price

Sale price

$50.47 USD

Unit price

per

Vendor:

Regular price

Sale price

$55.00 USD

Unit price

per

Vendor:

Regular price

Sale price

$28.84 USD

Unit price

per

Vendor:

Regular price

Sale price

$50.47 USD

Unit price

per

Vendor:

Regular price

Sale price

$28.84 USD

Unit price

per

Vendor:

Regular price

Sale price

$28.84 USD

Unit price

per

Vendor:

Regular price

Sale price

$50.47 USD

Unit price

per

Vendor:

Regular price

Sale price

$50.47 USD

Unit price

per

Vendor:

Regular price

Sale price

$28.84 USD

Unit price

per

Vendor:

Regular price

Sale price

$28.84 USD

Unit price

per